Become an Institutional Partner
Partner with Iota to receive a two-day technical intensive, access to ongoing workshops, partner-initiated self-study courses, and other benefits.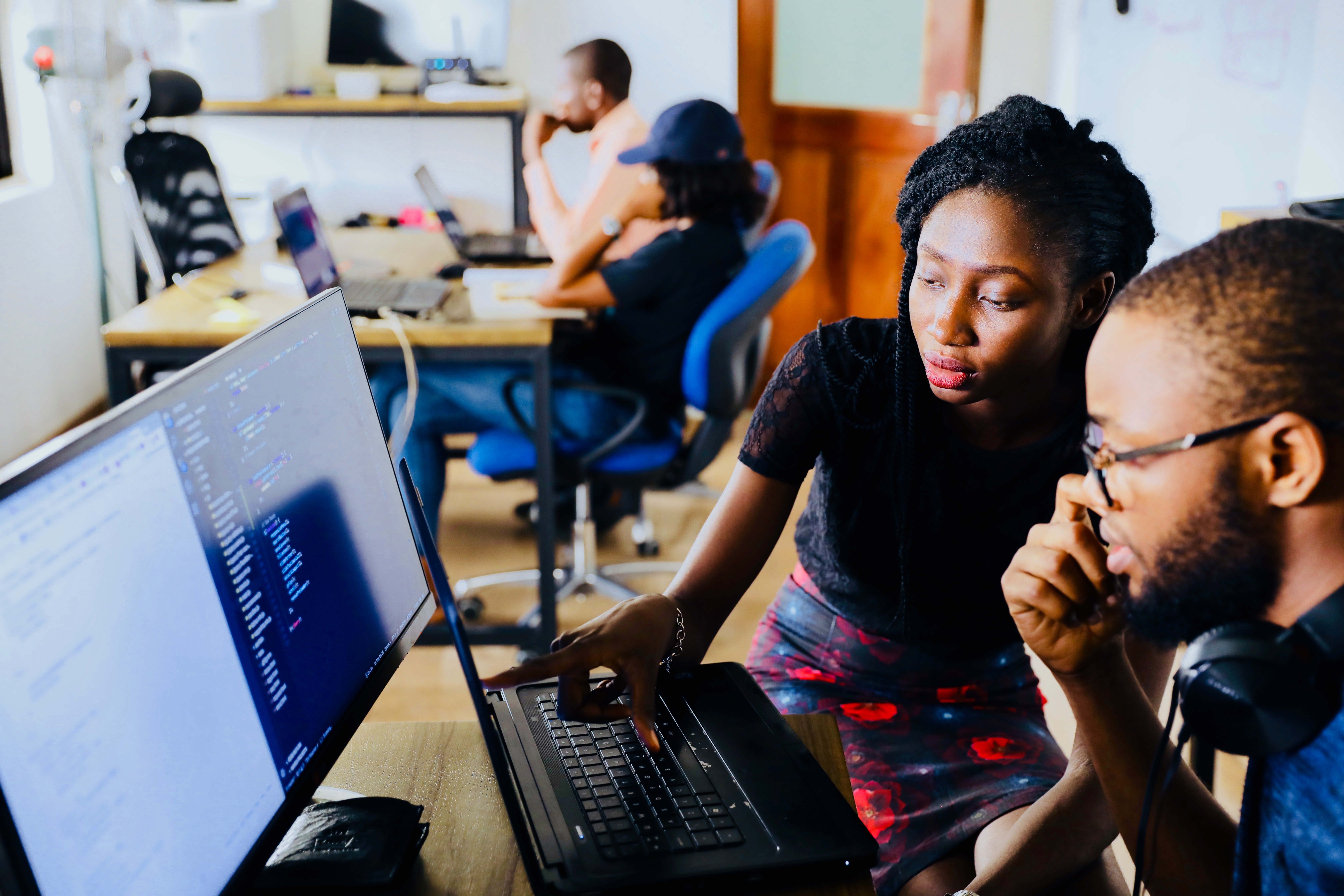 Sponsor a Learner
Partner with Iota to provide training to an individual or small organization that might not otherwise receive it.
Share Your Expertise
Are you a subject matter expert in your field? Partner with Iota to create domain-specific curriculum in your area of expertise.